WeChat is a mobile communication system, which is widely spread not only in China, but also abroad. Basic functionality of the application is available for users all over the world, allowing to exchange text and voice messages, receive and send media files, make calls and many other things. For Chinese customers, the messenger offers hundreds of paid and free services, including games, stories, money transfers, and more, making the platform an integral part of users' lives.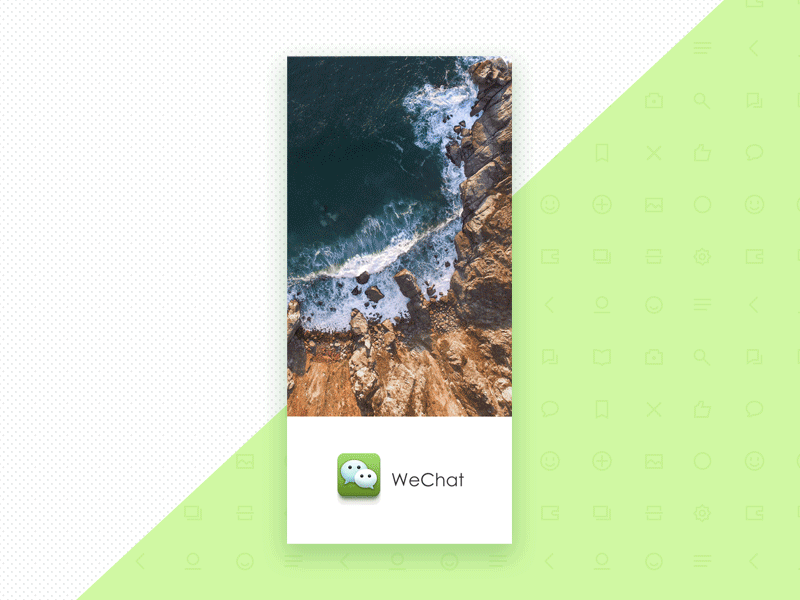 Many people have most of their personal and business communication in this social network. Therefore, once you get access to the account, you can easily keep track of your spouse through WeChat, learn about all the contacts of your loved one, his or her plans, goals and interests.
How to follow your spouse via WeChat
The degree of protection of personal data in WeChat is quite high, but even the most reliable system has its shortcomings and "holes" in security. The first method anyone can use to read their significant other's messages is to gain physical access to the device with the target account. But as simple as this method looks, it has a lot of drawbacks.
A spouse who finds out about the mistrust on your part can get seriously upset, which will lead to scandals and complicate family relations.
If you have a picture key or digital password on your phone, you must know it in order to unlock your smartphone.
The time of login to the account will be displayed in the messenger, and if the other half doesn't use the app often, she/he will notice suspicious activity.
Pre-installed third-party software:
If you can seamlessly access your spouse's cell phone, install one of the special apps on it that collects complete information about the user's activity. Such a program allows you to remotely track the person's social networking activities thanks to periodic reports (daily or weekly), which will arrive at the email address specified when installing the software. But the method presented has its own significant drawbacks.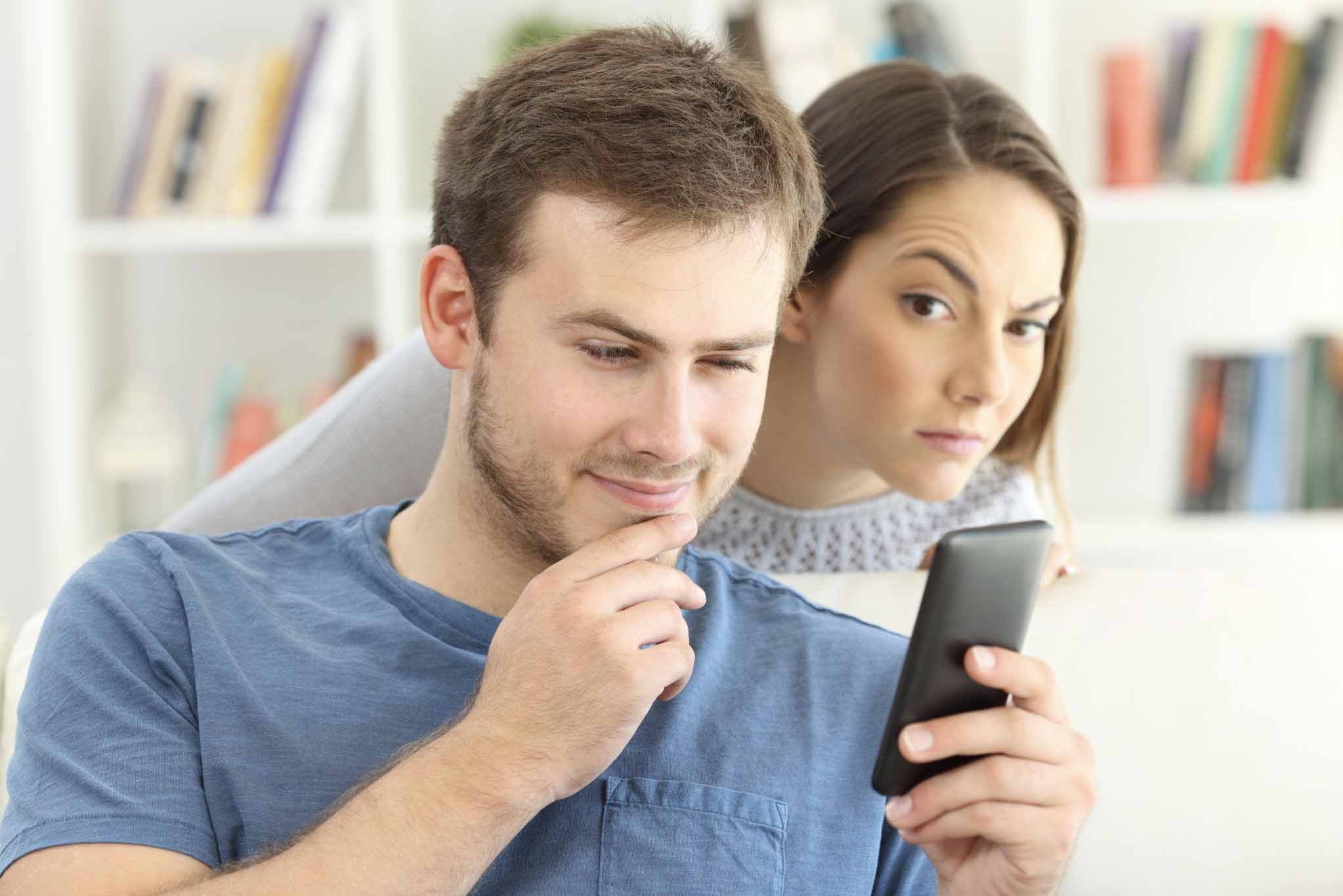 If you need to install such software on smartphones running Android, you often need root rights on the device, for iOS - you will need to jailbreak. Otherwise, the program will not be able to access the target information and send it to you unnoticed by the owner of the smartphone.
In addition, your spouse may notice the strange software on your device. And, if they determine that it was you who installed the tracking application, a grand scandal can't be avoided for sure.
Programs that do not require pre-installation
In general, finding out who your significant other is communicating with in WeChat is quite easy. But some methods imply a long preliminary preparation or have certain risks. For example, when installing third-party software on your smartphone or victim's cell phone, there is always a chance that you will download not the cherished spyware, but a malicious application, which will secretly collect data not for the initiator of the attack, but for its developers.
The fastest, safest and most effective method is to use software that works via a web interface. Such solutions allow you to read your spouse's WeChat correspondence without installing anything on your phone or your other half's smartphone. This minimizes the likelihood that your partner will find out about or suspect you of hacking his or her personal page.
WechSpy is an application for remote access to accounts in WeChat, working from under any of the modern browsers (Internet Explorer, Safari, Mozilla Firefox, Google Chrome, Opera, etc.). That is, to run it you do not need to download the program itself and spend time on its configuration. It is enough to go to the official website of the application, enter in the appropriate line user ID or cell phone number, tied to the account of interest, and click "Run".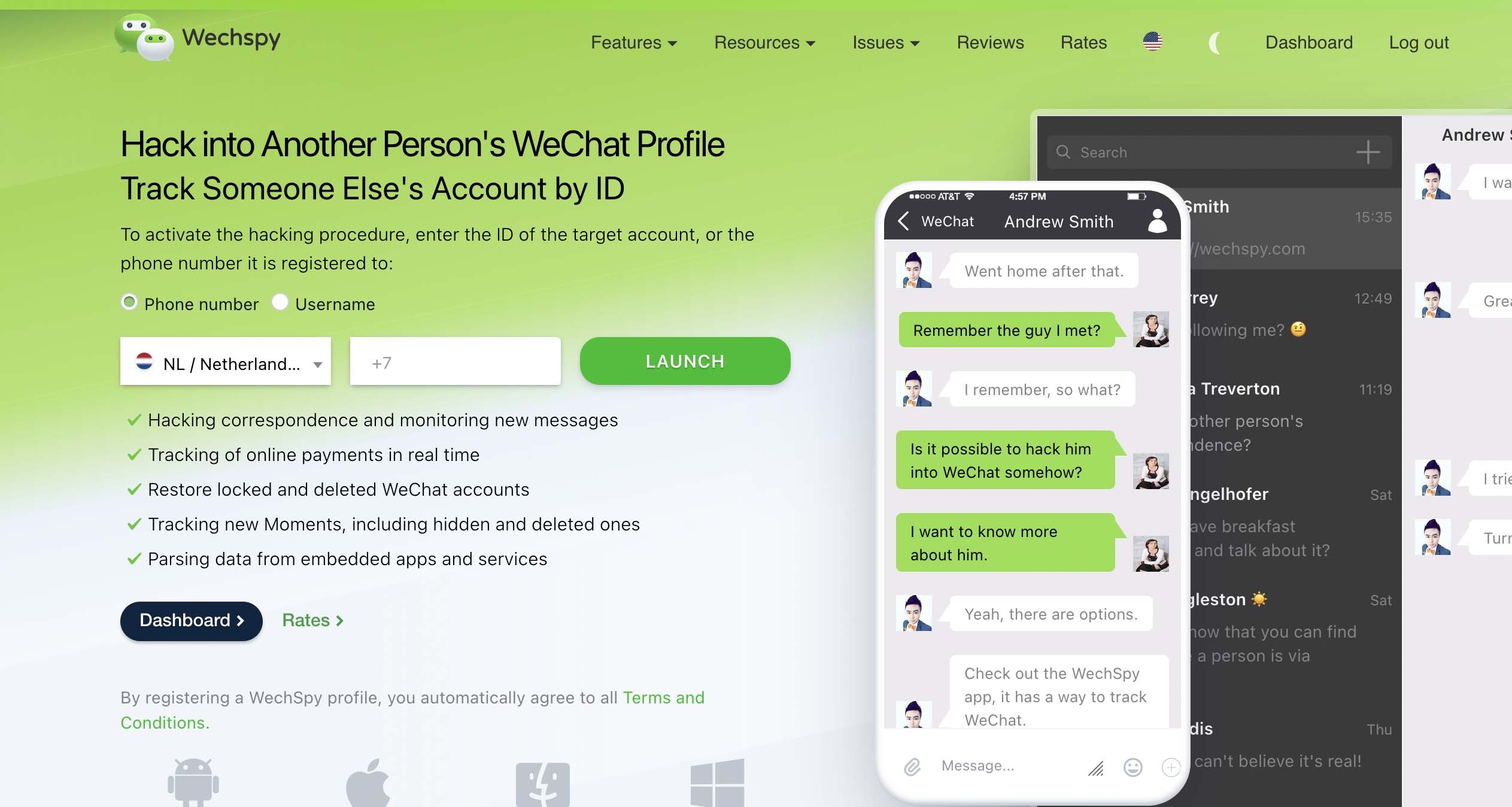 After initialization of the session, the program will independently access the target account, collect all the information about the user's activity in the social network and provide it to you. The software works automatically and does not involve users. This eliminates the impact of "human error" on the fault tolerance of the application and minimizes the probability of errors.
The result of WechSpy's work is a generated and virus-free archive of user data, including:
incoming and outgoing messages, including hidden correspondence;
call logs (personal and group calls);
saved multimedia files;
in-app purchases, booked tickets and hotels, booked cabs;
saved and remote broadcasts of your own channel;
A list of installed games and services (both paid and free);
Information about money transfers made via WeChat.
How to protect yourself from being spied on via WeChat
Given the peculiarities of spy applications, it is impossible to give advice, the observance of which is guaranteed to protect your account in WeChat from spying. But in general, we recommend adhering to some rules that will help secure your personal data and information that you would not want to make public.
Only download apps for your smartphone from official resources such as GooglePlay or AppStore.
Don't use emulators, as they are the easiest places to hide spyware.
Do not enter authorization data from your accounts when connecting your cell phone or tablet to public networks.
Avoid third-party apps that offer to make changes to the standard WeChat functionality.
Link your email address and cell phone number to your account. You can do this in the settings, in the Security account.
One of the innovations of the messenger, which increases the security of user data is the voice fingerprint. This feature allows you to log in to your account by voice. To do this, you have to read the numbers written on the screen, allowing the application to access the microphone. WeChat will create a fingerprint of your data, which the program will later use to confirm the login to the account.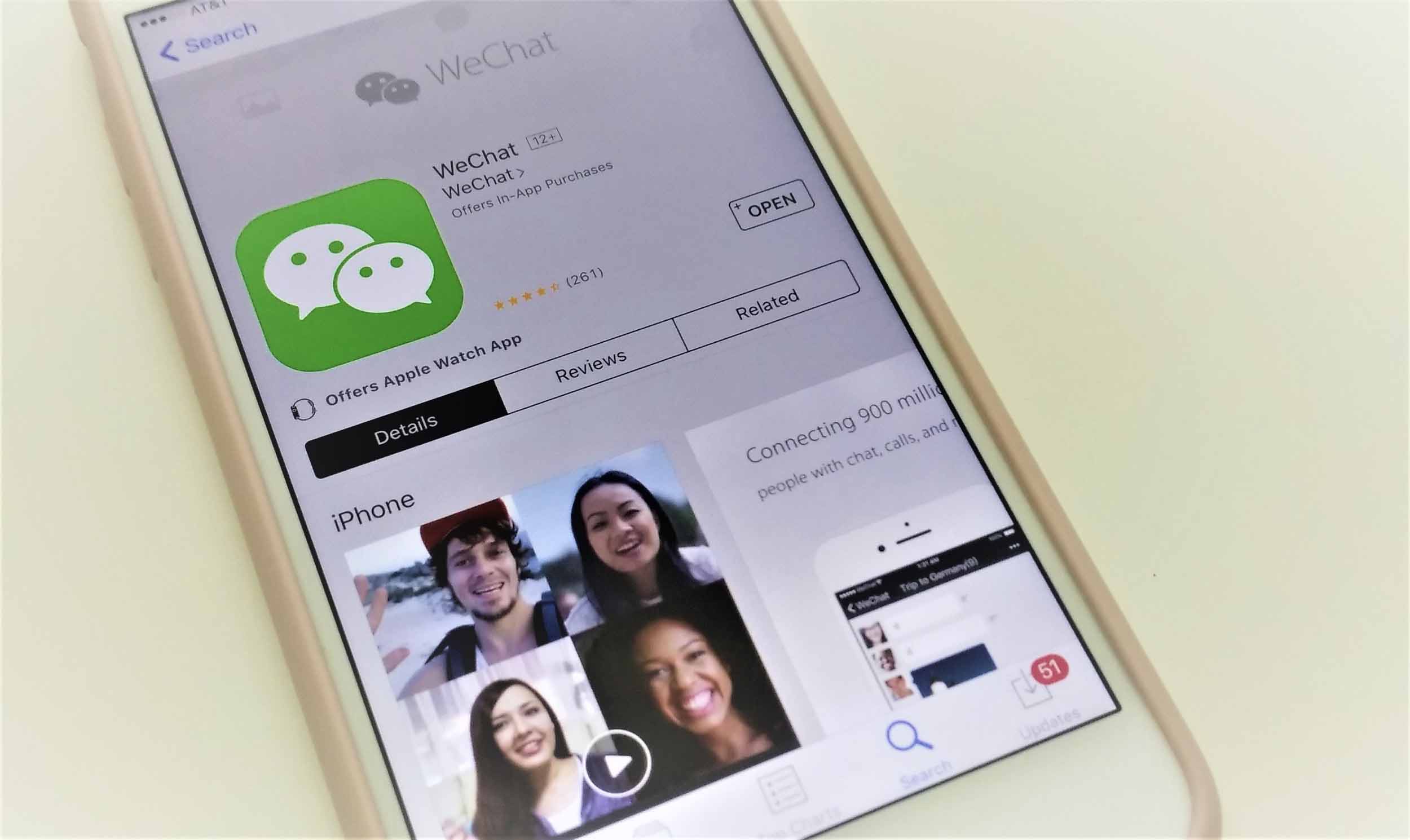 But all these ways of protection will be absolutely useless if they want to get access to your page using WechSpy or other similar programs. This software connects to the target user's cell phone number and intercepts messages with verification codes from the messenger's support service. This operating algorithm makes it possible to bypass any security mechanics and freely spy on a spouse via WeChat, without fear of giving away their actions in any way.