WeChat is a convenient and functional messenger with a pleasant interface and a huge number of additional services. It has much more extensive features than WhatsApp and Viber offer, which is the reason for the huge popularity of the application.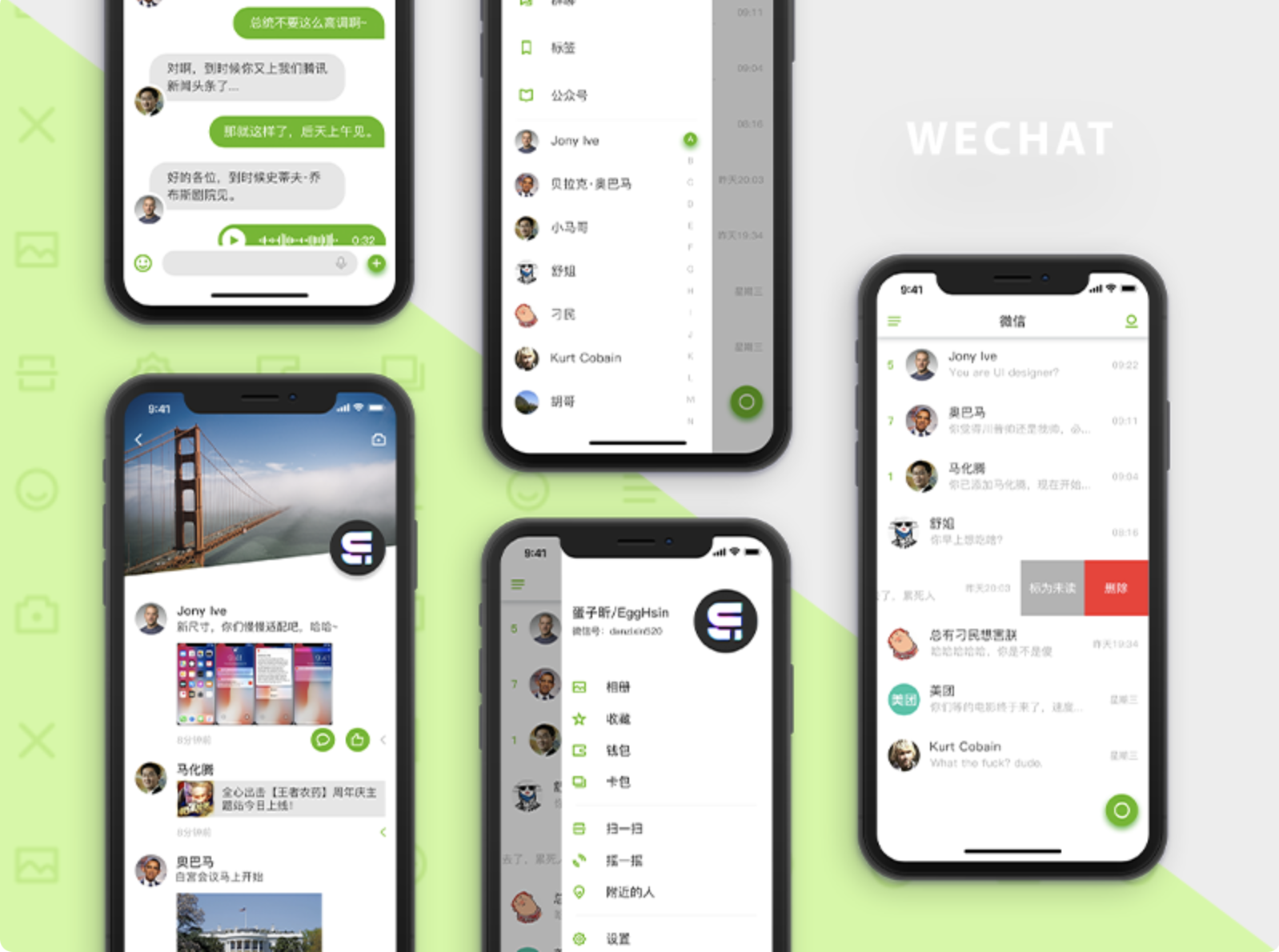 WeChat, like other messengers, has changed the way people communicate. And now a person from anywhere in the world can communicate with their family, friends and even strangers, no matter where exactly they are. But such changes have not only positive but also negative sides. Along with increased opportunities for communication, people have new threats. It is becoming easier for spouses to hide adultery, and easier for abusers to force your children to do illegal things.
To prevent family problems and protect your family from the possible consequences of rash actions, we recommend using one of the free ways of hacking accounts in WeChat (about which we will tell in detail below).
Quick hack of a WeChat account: why you need it
There are a huge number of reasons for hacking into a target account on a popular messenger. But there are only a few of the most popular ones, which cause more than 75% of attacks on other people's social network profiles:
Parental control - with the help of spyware you can easily find out about your child's activity in the social network, prevent cyberbullying, protect your son or daughter from communicating with unscrupulous people.
Sexual Assault Prevention - More and more people from different countries are being victimized by criminals. Abusers can be interested in people of all genders and ages. Monitoring social media activity can help keep your loved one safe from the actions of online maniacs.
Increasing the productivity of company employees - hacking into a WeChat account will help you find out what a subordinate does during work hours and whether or not he spends it on his job duties (rather than devoting a lot of attention to messenger correspondence).
Monitoring the activity of business partners in messenger allows you to find out on what terms a person works with other companies, what he writes about you to his colleagues and whether he plans to deceive you in the process of cooperation. Naturally, trust is an integral part of any relationship, but when it comes to business, you should never rely solely on the honesty of an investor or business partner.
Reading the correspondence of your other half - since many people communicate mainly through WeChat, hacking their account will allow you to find out everything about the private life of a person. Undoubtedly, the union of two loving people should be based on trust, but if there are any doubts, it is the remote access to the account that can restore harmony in the relationship and save the family.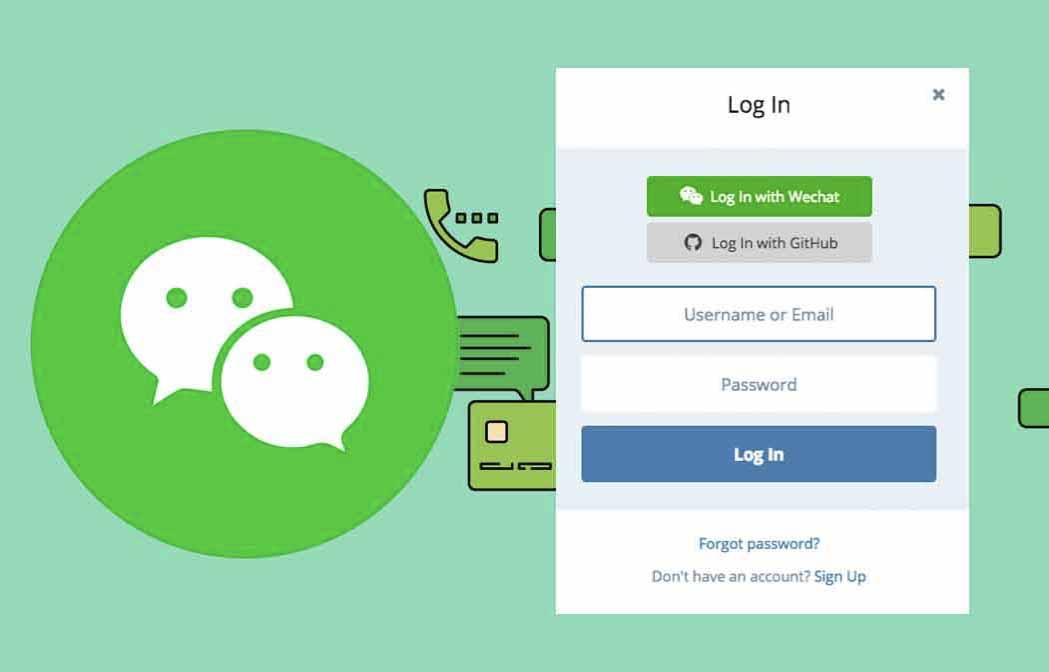 Another reason for hacking other people's accounts is fraudulent activity on behalf of the account owner. This could include spamming, distributing links to phishing pages, forwarding keyloggers and other malware.
But people who hack into other people's messenger profiles for this purpose use their own set of tools, which allows them to access as many pages as possible at the same time. The techniques used by hackers are not suitable for personal purposes, because they do not involve obtaining information about a specific user, but rather the automatic processing of a large number of authorization data.
Is it possible to free hack accounts in WeChat
Most of the existing applications for quick WeChat account hacks involve paid use. But some of them allow you to run the software without paying money. For example:
ExactSpy - provides a 2-day trial period. Unfortunately, during this time the program provides very limited functionality, which still allows you to understand the principles of the service. But if you use it further, you will have to pay a lot of money.
MSPY is a paid program that has a free demo version. The main problem when using this account-hacking software is the need to install it on the victim's smartphone. On the one hand, it allows collecting all the information about a person's actions (not just monitoring activity in WeChat), on the other hand, the presence of such a program on the phone clearly indicates that the user is being tracked.
Hacker is a fairly simple application for Android and iPhone. It does not require long and complex setup, but has very limited functionality. The presented application only collects information about a person's correspondence in a messenger, but does not even allow you to track them in real time.
WeChat Online - allows you to choose which information you want to provide: authorization data, account information, correspondence and call log, multimedia files. The main drawback of this application is a large number of negative reviews due to low fault tolerance.
WechSpy is an online application that works through any modern browser. You do not need to download and install the software, and you do not have to deal with its configuration. The application is considered paid, but provides free use for members of the affiliate program.

Is it worth it to hack a person's WeChat account for free
Whether or not to hack other people's accounts in WeChat is up to you to decide. But this action will help to avoid many problems, to get confidence and increase the degree of trust in the other half or a business partner, to make sure your child or other loved one is safe.
To be sure to get fast results, we recommend using paid applications that give you the opportunity to run for free. For example, WeVzlom or similar programs that offer great discounts or free use for their partners.